Life Chiropractic Reviews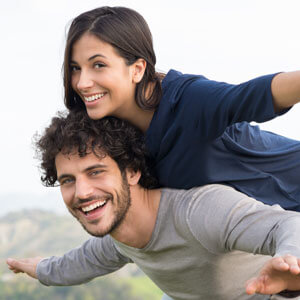 What Our Low Fell Patients Say
At Life Chiropractic we love when patients share with us their feedback and comments. Please read our patient testimonials below to see what other people have achieved through their tailored treatment plans with us.
Share your stories too! Click here to send us your feedback so that we can help to spread the word about the benefits of natural Life Chiropractic care.
For more information or to schedule an appointment call or email us today.
---
I will definitely be coming back
Margaret was lovely and friendly and explained everything. James was excellent in finding what my problem was and assuring me it was something that could be 'worked out.' I was apprehensive as it was my first-ever visit to a chiropractor and pleased to say I will definitely be coming back and less apprehensive this time.
-Georgia D.

Reviews at Life Chiropractic | 0191 491 1006