New Patient Centre
Welcome to Life Chiropractic in Low Fell! Our friendly and casual practice is the ideal place to start feeling your best, naturally. Though we have an open environment, we also feature private adjusting rooms if you prefer. The relaxing music you'll hear sets the tone for a fantastic experience.
The First Visit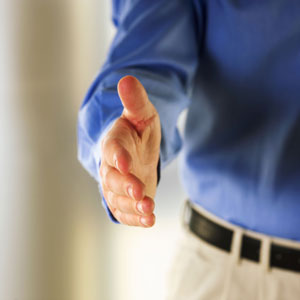 At your initial appointment your chiropractor will perform or provide the following:
A detailed health history including whether you have any triggering issues
A screening for any underlying traumas or spine issues
A medical examination
A postural exam
Digital X-rays if required
Gentle treatment
A report of findings and recommended care plan
This visit takes 20-30 minutes.
The Second Visit
When you return for your next appointment, your chiropractor will determine if you're happy with your care plan and answer any questions you may have. He will ask you if the care you're receiving fits with your health goals. Options for chiropractic care will be discussed, and then you'll get started with your first adjustment.
In addition to your adjustment, you'll be informed about posture, spinal stress, pressure on your nervous system, and what that can manifest symptomatically in your body. Your chiropractor also will discuss with you the importance of diet, nutrition, exercise, maintaining good posture and keeping your balance.
Do I Have to Go for the Rest of My Life
The answer depends on your goals and what you want out of your care. If you have underlying problems they most likely will recur at some point — if you're not doing some form of maintenance. We always aim to educate patients about the type of care they need and the importance of it when it comes to preventing the spine from relapsing.
Educating the Community
In addition to providing education to patients throughout the course of their care, we also offer various health talks and workshops that are open to patients' family and friends. Additionally, we are pleased to offer free screenings. As part of the screenings, we'll discuss the basics of chiropractic and how pressure on your nervous system affects your health. We'll also talk about why it's essential to address modern-day stresses and take care of your health.
CONTACT US
Discover for yourself how chiropractic may help you to experience improved health. Call today for an appointment!

New Patient Centre | 0191 491 1006