About Us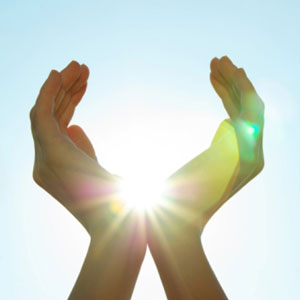 At Life Chiropractic, which is one of our four chiropractic offices in the area, we desire to help every patient live abundantly, free from pain or discomfort. When you have optimal function and health, you can enjoy your favourite activities, from golfing and running to gardening and playing with your kids.
Providing Relief, Naturally
Whether you're suffering from headaches and migraines or back and neck pain, you want to get out of pain and quickly. Your chiropractor will determine the cause of your particular health issue. Next, he will recommend a care plan that will get you the quickest results possible. You also will be informed about ways you can participate in your recovery.
Stepping on the Path to Maintenance
After you experience pain relief, we hope that you consider maintenance care. Just like you visit the dentist for routine checkups or go to the gym for regular workouts, getting adjusted on a maintenance basis may help you feel better and experience improved health.
Offering On-site X-rays
One of the ways we make care convenient for patients is by providing on-site X-rays. This practice feature fast-tracks the evaluation process so we can devise the most appropriate care plan for your needs.
If you've never been under chiropractic care before, we'd be delighted to talk to you about the many potential benefits of this natural form of healthcare. We understand that there are some misperceptions about chiropractic so it's our desire to inform our patients about why seeing a chiropractor may boost your wellbeing.
MEET THE CHIROPRACTORS
Experience firsthand how chiropractic may help you feel fantastic. Book an appointment today at our Low Fell practice!

About Life Chiropractic | 0191 491 1006