Maintain Your Health at Life Chiropractic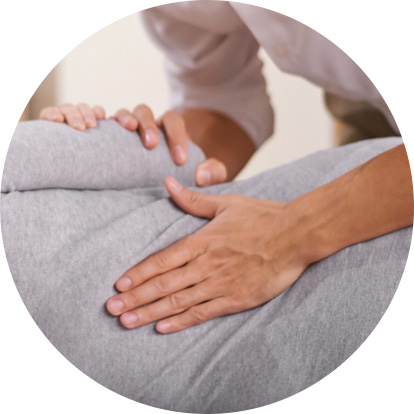 Low Fell Chiropractors Offer Natural Care
Low Fell Chiropractors and brothers Dr James O'Malley and Dr Jonathan O'Malley are passionate about providing their patients with gentle and highly effective chiropractic care. At Life Chiropractic, we desire to help area patients and those in Gateshead get the most out of life. When individuals make chiropractic part of their overall health maintenance regimen, they may feel better.
A Double Dose of Experience
Our chiropractors are highly experienced and have worked all over the globe. They received their chiropractic education at the world-renowned Palmer College of Chiropractic in Davenport, Iowa. Their training in the United States has equipped them with a keen understanding of what it takes to help patients achieve their health goals.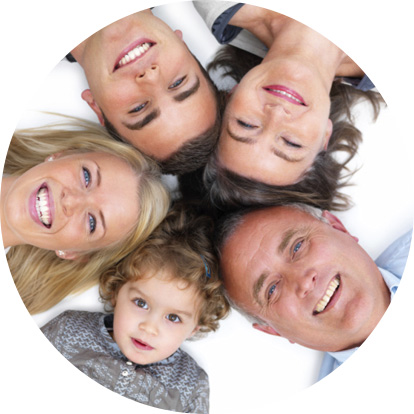 Caring for Patients of All Ages
From children and young professionals to parents and active seniors, patients of all ages and stages see us for natural chiropractic care. Whether you wish to get out of pain so you can participate in your favourite activities or want to feel better without medications, we want to help you live vibrantly.
Feel Right at Home
From the minute you come into the practice to the time you leave, our friendly staff is committed to ensuring that you feel welcomed and cared for in our warm environment. With our other clinics —Cramlington Chiropractic, Vitality Chiropractic and Monkseaton Chiropractic — you can be assured that you'll get the care you need at every one of our convenient locations.
If you would like to take that first step towards better health, naturally, we invite you to book an appointment with one of our Chiropractors Low Fell!
Chronicle Live
Boy with rare disability learns to walk in a month with help of chiropractic care.
Click Here

Check out our other offices!